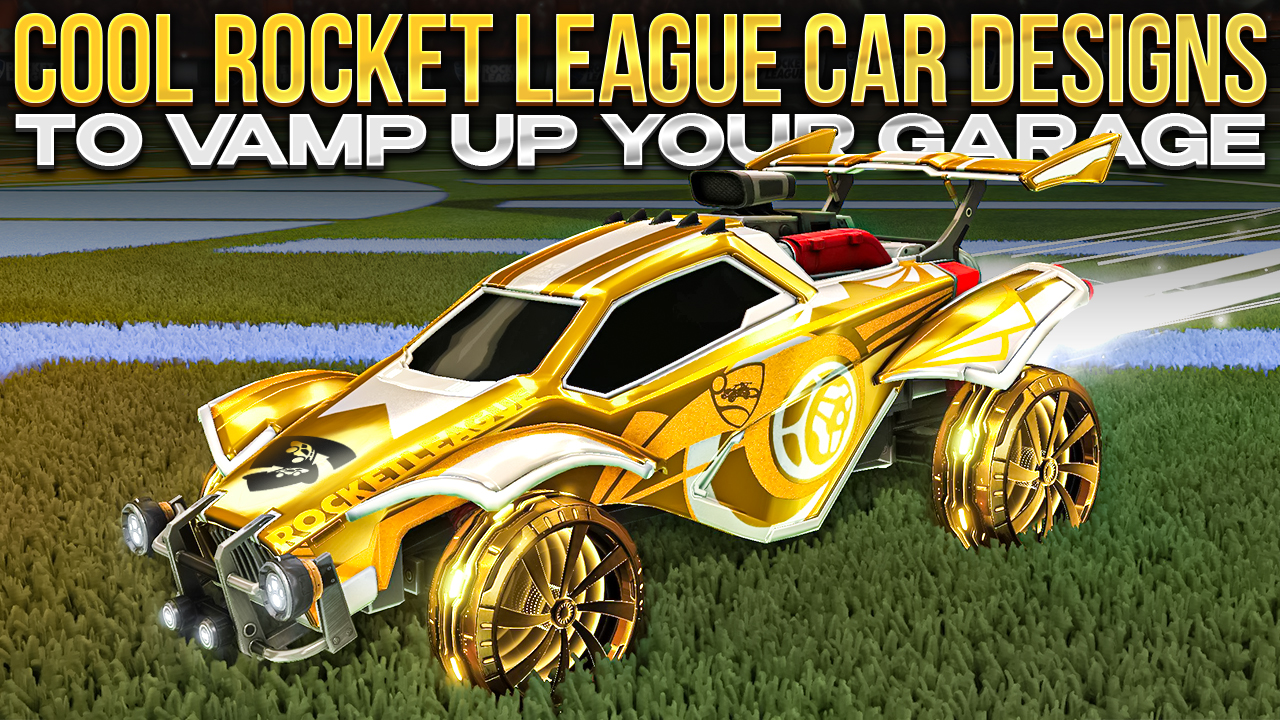 Cool Rocket League Car Designs to Vamp up Your Garage
Rocket League is an amazing game, full of incredible modification options that allow players to set themselves apart from the rest of the crowd. However, there are times, especially if you've been playing the game for years, when you simply run out of ideas. You just don't have a clue anymore as to what kind of new look could give your vehicle a fresh vibe. Moreover, it would still have to meet both your expectations and make everyone else in the arena's jaws drop.
Fortunately, we've got you covered, because today we're coming to you with our best Rocket League car designs to freshen up your battle car.
Customization in Rocket League
Rocket League players can use hundreds of customization options to make their cars stand out during each match. This allows them to express their personalities and show off their level of creativity. After all, a battle car is basically a calling card in the world of RL, which gives other players an indication of who they are dealing with. Therefore, this topic should not be taken lightly. Besides, each of us wants to look good, right? Regardless of whether we are talking about the game world or reality.
Cosmetic skins in Rocket League are purchased through the Item Shop or independent sites such as RL.Exchange, where players can usually buy items at better prices. Here are the parts of your battle car that you can modify:
Car Body
Pain Finish
Wheels
Rocket Boosts
Toppers
Antennas
Trails
If any of the items on our list catch your eye then be sure to go to RL.Exchange and stock up your RL Garage at the best possible prices!
Top 8 Rocket League Designs for Your Battle Car
Here are our favorite design ideas that could give your Rocket League car a whole new look.
Fractal Dominus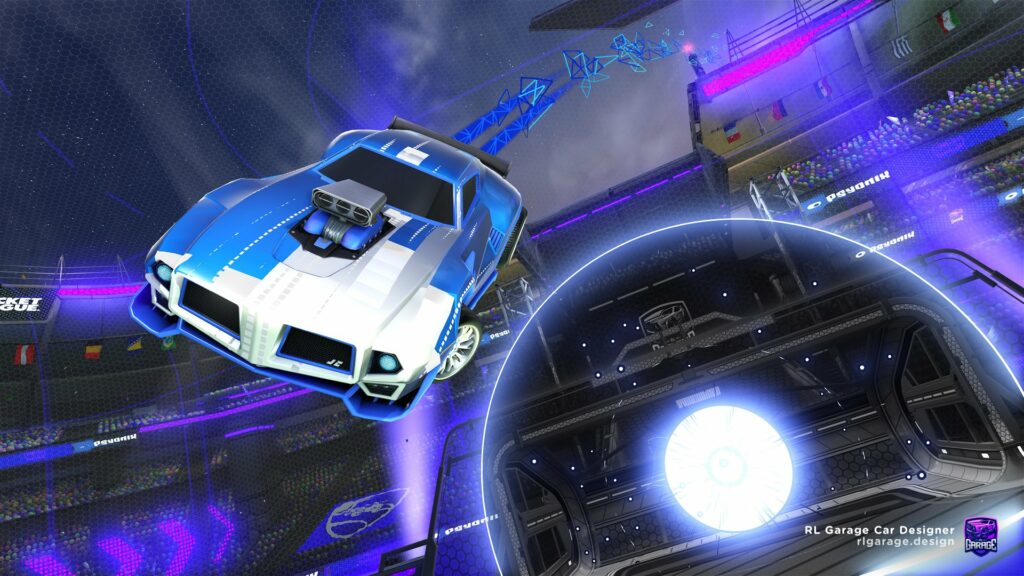 Car Body: Dominus GT (Cobalt)
Wheels: Sunburst (Titanium White)
Rocket Boost: Fractal Fire
Decal: EQ-RL (Global)
Goal Explosion: Meta Blast
Primary Color: D6
Accent Color: A1
Pink Cyclone
Car Body: Cyclone (Purple)
Wheels: Chakram (Black)
Rocket Boost: Flamethrower Pink
Decal: Stripes (Cyclone)
Goal Explosion: Quasar III
1st Paint Finish: Carbon Fiber
2nd Paint Finish: Glossy
Primary Color: D10
Accent Color: G13
Red Hog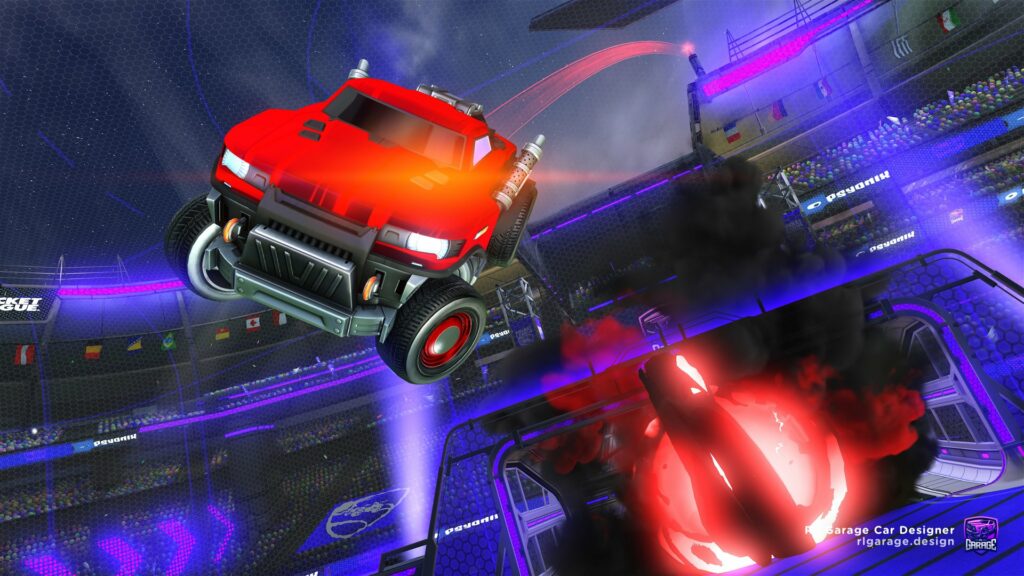 Car Body: Road Hog (Black)
Wheels: Rat Rod
Rocket Boost: ION Red
Decal: Wet Paint (Red)
Goal Explosion: Sphenergy
Primary Color: D8
Accent Color: G14
Camo Merc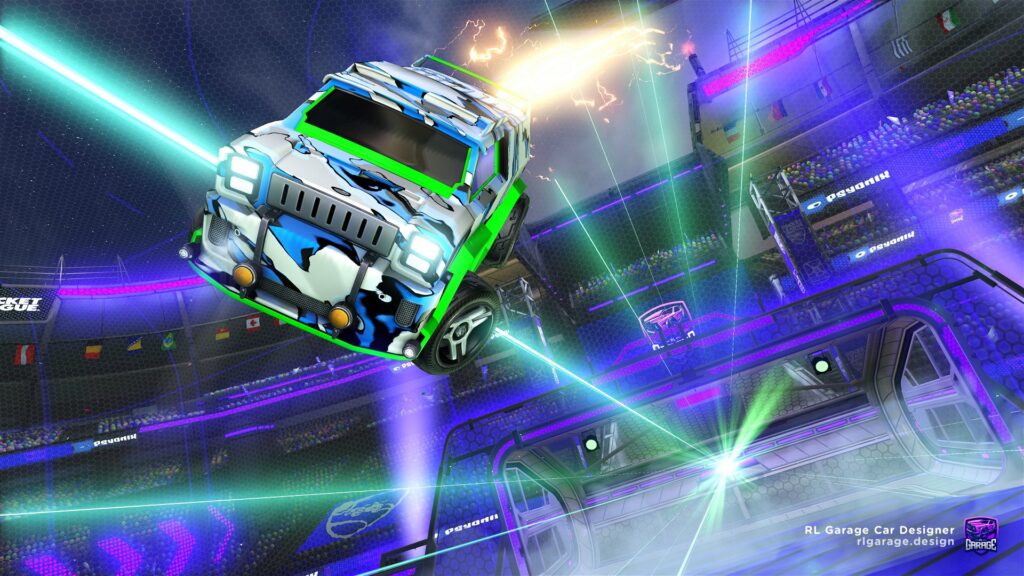 Car Body: Merc (Forest Green)
Wheels: Invader (Titanium White)
Rocket Boost: Lightning Yellow
Decal: Liquid Camo (Global)
Goal Explosion: Light Show
Primary Color: D6
Accent Color: A1
Breakout Zero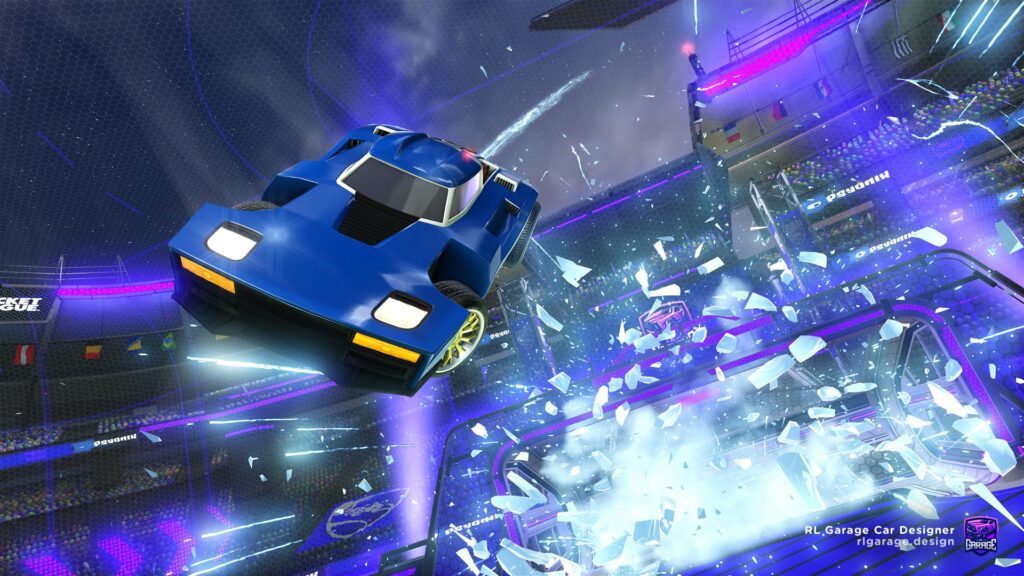 Car Body: Breakout (Titanium White)
Wheels: Sunburst
Rocket Boost: Cryostream
Goal Explosion: Sub-Zero
1st Paint Finish: Glossy
2nd Paint Finish: Anodized
Primary Color: G6
Accent Color: F1
Endo Stream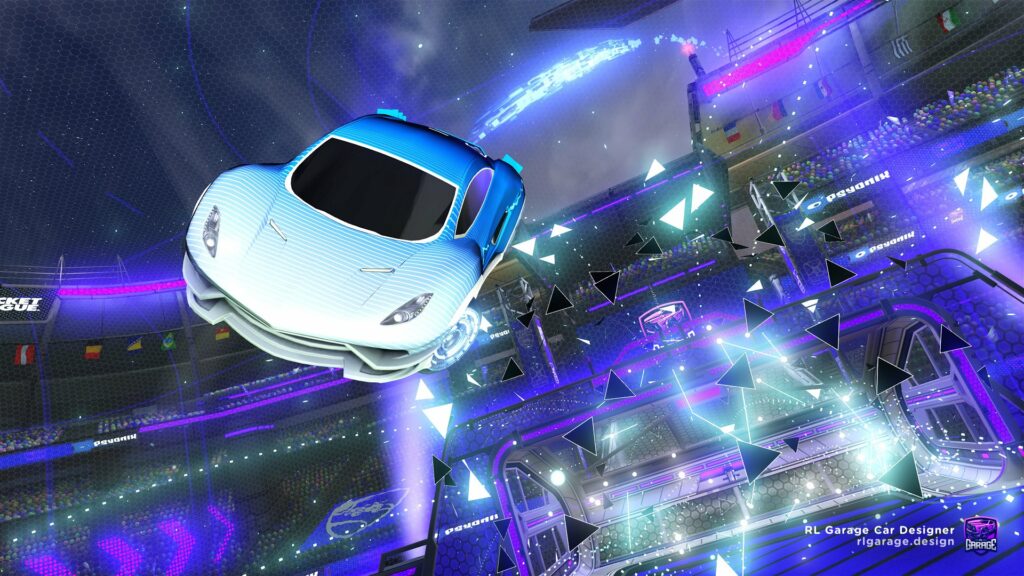 Car Body: Endo (Titanium White)
Wheels: Looper
Rocket Boost: Datastream
Decal: Future Schock (Global)
Goal Explosion: Poly Pop
Primary Color: D6
Accent Color: A1
Green Aftershock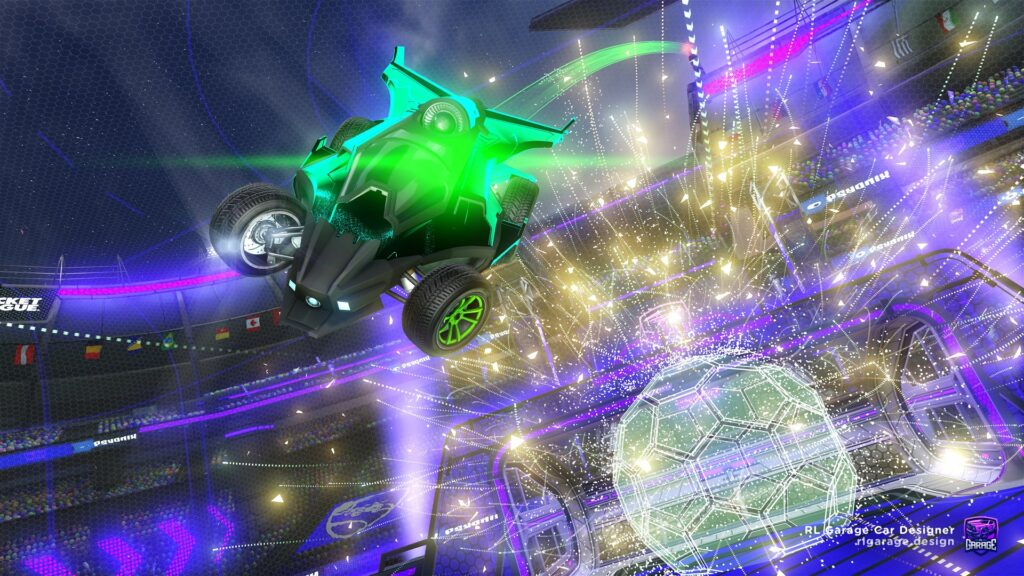 Car Body: Aftershock (Black)
Wheels: OEM
Rocket Boost: ION Green
Decal: Stipple Gait
Goal Explosion: Striker
Primary Color: D3
Accent Color: E1
Grey Maestro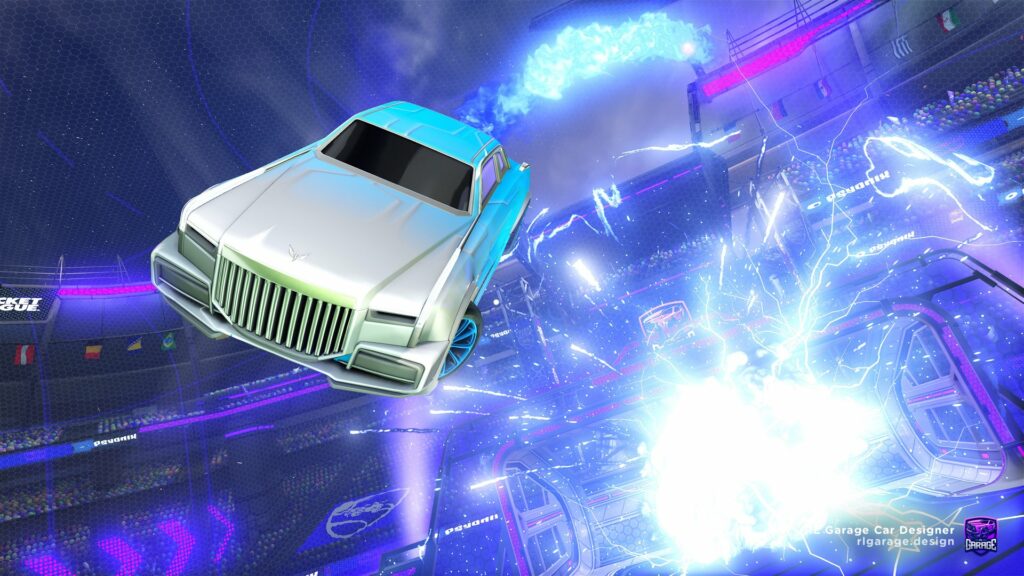 Car Body: Maestro (Grey)
Wheels: Dieci (Sky Blue)
Rocket Boost: Flamethrower Blue
Decal: Mainframe
Goal Explosion: Electroshock
Primary Color: D5
Accent Color: E1
Conclusions
As you can see, in RL Garage there are basically no limits when it comes to the appearance of your own battle car. If you have any interesting ideas about how you could stand out in the arena, the Item Shop certainly has the answer. So be sure to browse through all the designs we have prepared for you, then stock up on your favorite items and get your new vehicle ready!