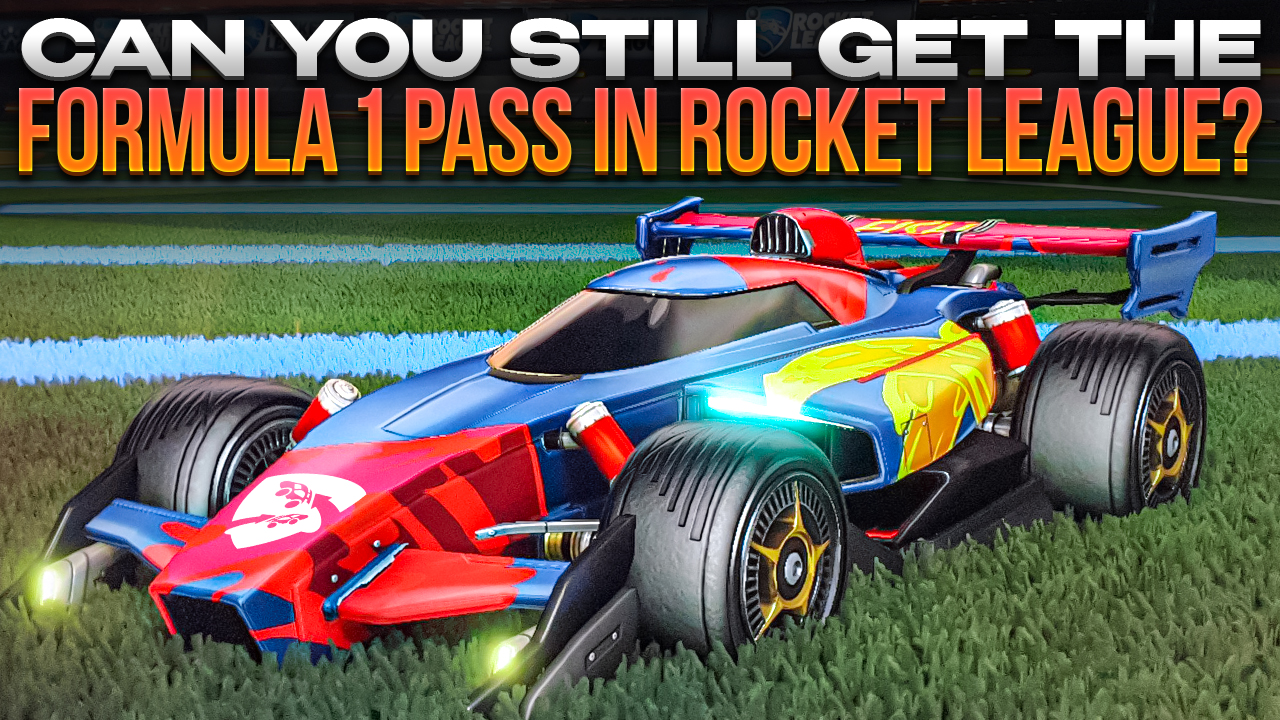 Can You Still Get the Rocket League F1 Fan Pass?
On our blog, we have already touched on some of the iconic collaborations that Rocket League has made over the years. These included fan packs released in collaboration with iconic car manufacturer McLaren, as well as licensed packs promoting the Fast & Furious saga. As you can see, Epic Games is not slacking off. On the contrary, the company is constantly trying to develop cool projects to satisfy the needs of its fans. Which is lucky for us, because we never run out of things to write about. This time we're going to talk about one of Rocket League's newest collaborations, which took place just last year, namely RL and one of the world's premier racing championships – Formula 1.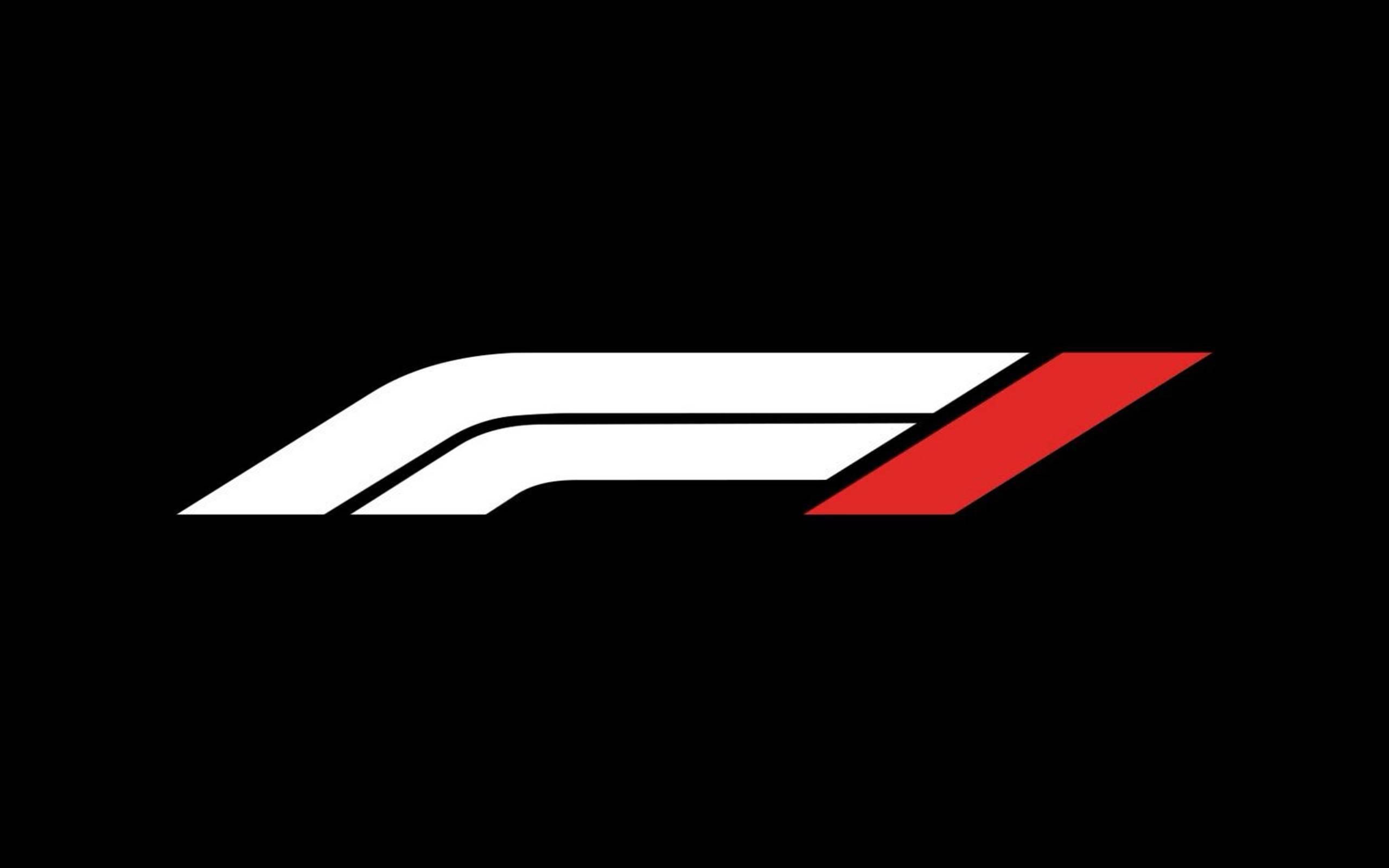 A Brief Introduction to Formula 1
Formula One (or F1) is one of the most prestigious racing leagues in the world. It was first held in 1950 and has been conducted annually ever since. The competition involves 20 professional drivers driving custom-built race cars. Their design is determined by the strict rules of the tournament, which, by the way, refer to its name Formula 1 (formula here being the set of rules). Competitors do not represent their countries, but the specific construction teams whose cars they drive. Among the best-known are Ferrari, McLaren, Renault, and Honda. The winner is determined in a series of races called the Grand Prix, which take place during a season. Whoever scores the most points in all the events wins the big trophy.
What Does This Have to Do with Rocket League?
Of course, some of you may be wondering what this has to do with Rocket League. After all, F1 is a rather old-school sport that is not as popular in the world as, say, soccer. So why aren't we writing about some kind of collaboration with, for example, Messi?
Well, the answer is quite simple. Messi hasn't created any iconic cars (as far as we're concerned) that players would want to drive in the game. Whereas Formula 1 vehicles have gained quite a cult status in the automotive world, and given that Rocket League revolves around driving, it's no surprise that this is the collaboration that Epic Games decided on. The craftsmanship involved in these competitions is recognized by car fanatics all around the world. Chances are that most people have never laid eyes on a single F1 driver, but they would easily recognize a race car produced by Ferrari.
Formula 1 and Rocket League
Joining forces with F1 was actually one of the smartest things Epic Games could have done. Riding the wave of previous collaborations (which were all extremely successful), the developer decided to team up with the racing league for the first time in 2021. The project turned out to be so popular with fans, however, that it returned to the Item Shop as early as 2022. Let's now discuss what was included in both editions of the collaboration.
Rocket League Formula 1 Fan Pack
As we have already mentioned, the first installment of the Formula 1 collaboration took place in 2021, specifically in May. Of course, the date was no coincidence, as it was shortly before the upcoming Monaco Grand Prix.
Epic Games announced that the F1 2021 Fan Pack, a kind of bundle containing items related to Formula 1, would become available to players through the Item Shop. Among its highlights were obviously a racing car and the famous Pirelli wheels, but also 10 special decals corresponding to each constructor team competing in the event. The whole thing cost 2,000 credits.
The exact contents of the bundle included:
Formula 1 2021 Car Body
Pirelli Wheels
Formula 1 2021: AlphaTauri 2021 Decal
Formula 1 2021: Alfa Romeo 2021 Decal
Formula 1 2021: Alpine 2021 Decal
Formula 1 2021: Aston Martin 2021 Decal
Formula 1 2021: Ferrari 2021 Decal
Formula 1 2021: Haas 2021 Decal
Formula 1 2021: McLaren 2021 Decal
Formula 1 2021: Mercedes-AMG Petronas 2021 Decal
Formula 1 2021: Red Bull 2021 Decal
Formula 1 2021: Williams 2021
Formula 1 Engine Audio
Initially, the bundle was only available for one week in May of 2021, after which it was retired. However, it reappeared two more times that same year to promote other F1 events. The first time was in August and the second time in September.
Rocket League Formula 1 Fan Pass
Due to the overwhelming popularity of the first collaboration, F1 has returned to Rocket League in 2022 with a new release. Epic Games announced the arrival of a new Formula 1 2022 Fan Pass, which was to appear in the Item Shop to mark the upcoming Miami Grand Prix. The bundle included brand-new versions of the iconic items and cost 1,100 credits. In addition, users could also receive a free Formula 1 2022 player banner for a limited time.
The exact items included in the Fan Pass were:
Formula 1 2022 Car Body
Pirelli Wheels
Formula 1 2022: AlphaTauri 2022 Decal
Formula 1 2022: Alfa Romeo 2022 Decal
Formula 1 2022: Alpine 2022 Decal
Formula 1 2022: Aston Martin 2022 Decal
Formula 1 2022: Ferrari 2022 Decal
Formula 1 2022: Haas 2022 Decal
Formula 1 2022: McLaren 2022 Decal
Formula 1 2022: Mercedes-AMG Petronas 2022 Decal
Formula 1 2022: Red Bull 2022 Decal
Formula 1 2022: Williams 2022
Formula 1 2022 Engine Audio
Unlike the 2021 Fan Pack, this installment of the collaboration has yet to return to the Item Shop and was only available to players for a week.
So Can You Obtain the Fan Pass Now?
Unfortunately, as we wrote above, both bundles were available for a limited time and could only be obtained exclusively via the Item Shop, which also meant that they were not tradable. As a result, it's currently impossible to get them on the market. However, we should note that there is a good chance that Formula 1 collaborations will return with a new release. The previous editions were very popular among gamers and brought Epic Games a lot of profit. Therefore, we see no reason why the developer should not collaborate with the brand again.
Conclusions
Over the years, Rocket League has made a lot of cool collaborations that have resulted in some great DLC. If you're a Formula 1 fan, these packs are perfect for you. Every racing enthusiast dreams of being able to appear in their favorite car in the RL arena. Read this article and check out what the bundles have to offer. Who knows, maybe the next F1 collaboration is just around the corner and soon you too will be able to drive your favorite team's car.