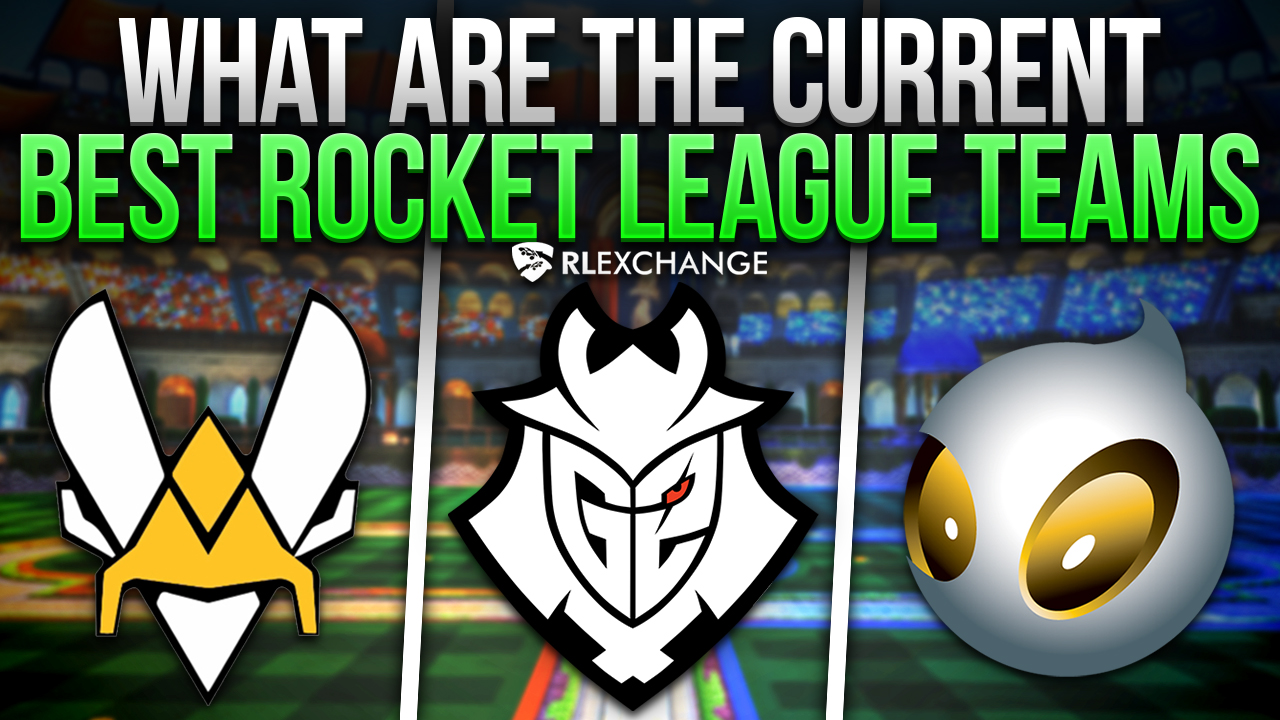 What Are the Current Best Rocket League Teams?
Rocket League has been shaking up the world of eSports pretty much since day one of its release. RL tournaments are some of the most popular and intense events in the entire competitive scene, and fans from all over the world tune in every year to keep up with what's happening in the pro community. Today we're going to talk about the current best teams and help you get ready for the finals of the 2023 RLCS season. These guys are all at the top of their game right now, which makes them the dominant force in competitive Rocket League. If you want to be a true RL fan, you should be familiar with their names.
Rocket League Competitive Scene
Rocket League is a great game that combines two things that almost everyone loves: cars and football (or soccer, depending on where you're from). Given this, it's really no surprise that it has managed to win the hearts of so many players and become one of the focal points of the eSports world. People base their entire lives around this game and fight for dominance in the RL arena, because a successful Rocket League career can bring not only great fame, but also big money. Prize pools in the largest competitions have at times exceeded $2 million. Encouraged by the opportunity to earn a not-so-small fortune, some people start training from an early age to quickly join the top teams and earn the opportunity to participate in the Rocket League Championship Series, which is the largest series of tournaments of the entire season. It is not the only one, however.
What Are the Biggest Rocket League Competitions?
Thanks to its immense popularity, Rocket League sparked an entire movement that quickly grew into numerous high-stakes tournaments, tons of pro league teams, and groups of dedicated fans who wanted to cheer on their favorite players. With such a plethora of important developments and players, it's sometimes difficult to catch on to what elements are actually worth paying attention to, especially if you're just starting to get interested in the subject. The RLCS is undoubtedly the biggest event in the Rocket League community, but there are several other notable competitions to look out for. Here's a quick rundown of all of them.
Rocket League Championship Series
The Rocket League Championship Series, which is also known as RLCS, is the largest and most significant series of events in Rocket League eSports. Hosted by Psyonix, Epic Games and Twitch, the competition attracts tons of players every year who are ready to face each other in the RL arena and compete for the title of World Champion. The first edition of RLCS was held back in 2016 in Los Angeles and boasted a prize of $55,000. Today, the tournament is much bigger and longer, as it has been divided into 3 parts – Fall Split, Spring Split, and Winter Split, which all lead up to the main event. This change in format has made the entire Rocket League season essentially centered around the RLCS, as it stretches over many months and includes a myriad of regional events. If you want to learn about the Championship Series in detail, then read this article, in which we explained each part of the competition, as well as its history.
CRL World Championship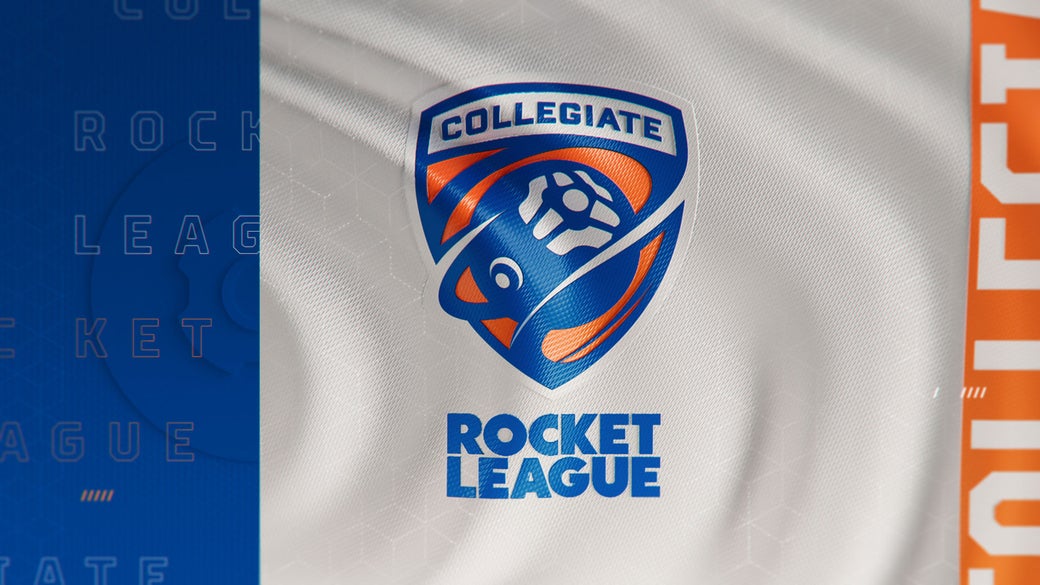 The Collegiate Rocket League is a separate competitive league that consists of university teams from around the world. To some, it may be considered less exciting than the RLCS, but they couldn't be more wrong. In fact, it's probably the second most exciting series of tournaments in Rocket League, right behind the Championship Series. This is due to the fact, that it spans over a similar amount of time and features many well-known players from your favorite professional teams. What's more, the CRL has filled an important gap in the industry, which was that fans of competitive gaming, couldn't root for their alma mater's team. Now they can!
Gamers8
This is the "youngest" tournament on our list, as its first edition took place just a year ago in 2022. Gamers8 is not specifically dedicated to Rocket League, but it certainly is a huge part of it. Essentially, it's a massive gaming festival that is held in Riyadh, Saudi Arabia, and lasts for more than eight weeks. On top of the competitive gaming tournaments, it also includes various musical performances and expos. To be honest, the whole thing seems like a lot of fun, but at the same time, it's definitely one of the most significant competitions in the industry, as it offers a total prize pool of $45,000,000 with $2,000,000 going specifically to the Rocket League champion.
The List of Current Best Rocket League Teams
Now that you know what the most important Rocket League competitions are, it's time to meet the top Rocket League teams. All of these teams are a force to be reckoned with in this RL season and every eSports fan should know them.
Karmine Corp
Karmione Corp is an eSports organization that was founded in 2020 by Kamel "Kameto" Kebir and Zouhair "Kotei" Darji, well-known Twitch streamers. The company is headquartered in Paris, France, and employs players competing in various games. As for Rocket League, they've been making waves since their first win in a major competition, which took place at the WePlay Esports Invitational in 2021. Since then, they've also won the RLCS Fall and Winter EU Regional in 2022 and the RLCS Winter Split Major in 2023, which helped them climb to the top of the rankings. Their current RL lineup consists of:
ExoTiiK from France
itachi from Marocco
Vatira from France
Gen.G Mobile 1 Racing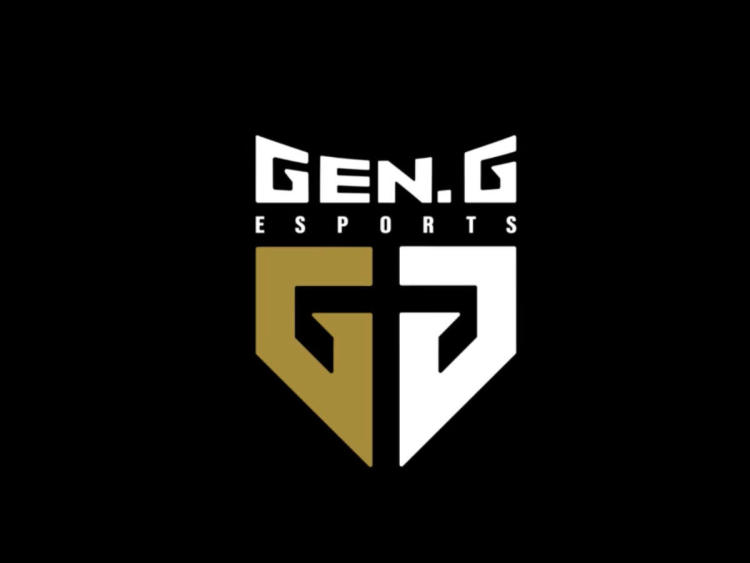 The team is part of one of the largest and most valuable eSports organizations, Gen.G. Originally founded in 2017 in Seoul, South Korea, the company is now based in 3 different parts of the world, namely Seoul, Santa Monica, and Shanghai. It has 7 different divisions, with its Rocket League team being the product of a strategic partnership between them and Mobil 1, a manufacturer of synthetic automotive oils. The men's and women's teams were formed in 2022, but even despite their relatively short existence, they have already become a dominant force in the Rocket League world. The current roster includes:
ApparentlyJack from England
noly from England
Chronic from the US
Pollo from the US
FaZe Clan
We're pretty sure that every gaming fan has heard of FaZe Clan at some point. It is arguably the most popular organization on our list, which was founded in 2012 and is currently based in Los Angeles, California. The company's eSports division consists of 9 different teams, but FaZe is also active in the entertainment industry, as it employs many top content creators and online personalities. As for the Rocket League, they have been competing since 2021 and already have an impressive winning streak that has established them as a significant contender in the RLCS's 2023 season. Current FaZe Clan RL players are:
Sypical from the US
mist from the US
Firstkiller from the US
Complexity Gaming
Complexity is the longest-running team on our list and one of the longest-running eSports teams in general. It was originally founded in 2003, but its big breakthrough came in 2017, when Dallas Cowboys owner Jerry Jones became its co-owner and moved the headquarters to Frisco, Texas. Since then, the company has grown rapidly, and while their competitive activities began with Counter Strike, they now participate in competitions across 13 different games. They have been attending RLCS since 2018 and have always managed to achieve great results at the regional levels. However, they are still waiting to win the Main Event. Their current roster includes:
Reysbull from Chile
crr from Spain
ajg from Argentina
Moist eSports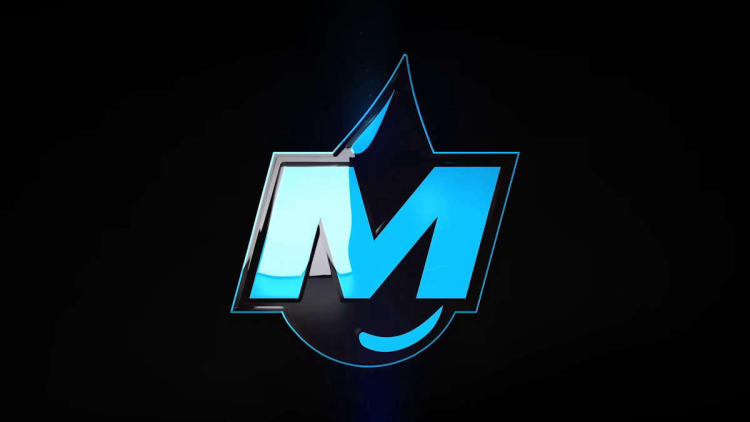 Maybe Moist eSports is not the longest-running team on our list, but it is one of the most well-known, mainly due to the fact that one of its owners is Ludwig, a hugely popular Twitch streamer. The organization was founded in 2021 by Charles White, Jr, another popular content creator known as Cr1TiKaL. Their Rocket League division was formed in 2022 and since then they have achieved a lot of impressive triumphs, including winning the Rocket League Championship Series 2021-22 Spring Split Major event in London. They are certainly ones to watch, even despite their relatively frequent roster changes. Moist eSports' current lineup includes:
Joyo from England
juicy from France
AztraL from Belgium
Conclusions
These are the major events and the most important teams in the Rocket League eSports community. Now that you know them all, you can confidently participate in the RL competitive scene. Whether you just want to be a spectator or you're trying to start your own professional career, visit RL.Exchange.com, where you can build your perfect battle car and buy the pieces of equipment that will allow you to impress everyone in the Rocket League arena. Who knows? Maybe one day you'll be able to join one of the teams mentioned in this very article!